Alie (my sister), turns 22 today.
Here is a picture of her on the way home from the hospital after she was born.
Here's one of the two of us at Cape Cod.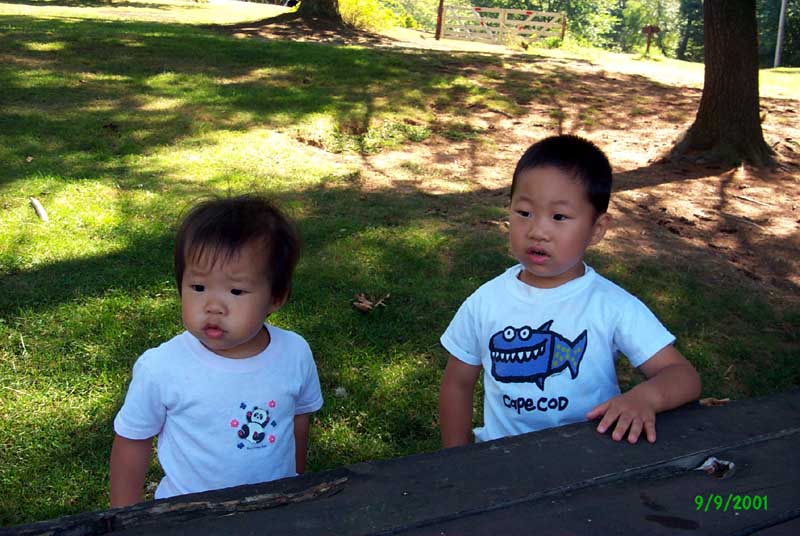 we haven't changed a bit!
Never forget!
Here she is now, all grown up
I LOVE YOU ALIE!!!!!!!